Dyna Source Sdn. Bhd. is a Malaysian corporation that manages a variety of industries.

From agriculture and construction to medical supplies and DNA, our passionate and talented management provides top-notch customer service for Malaysians and the neighbouring countries of Malaysia.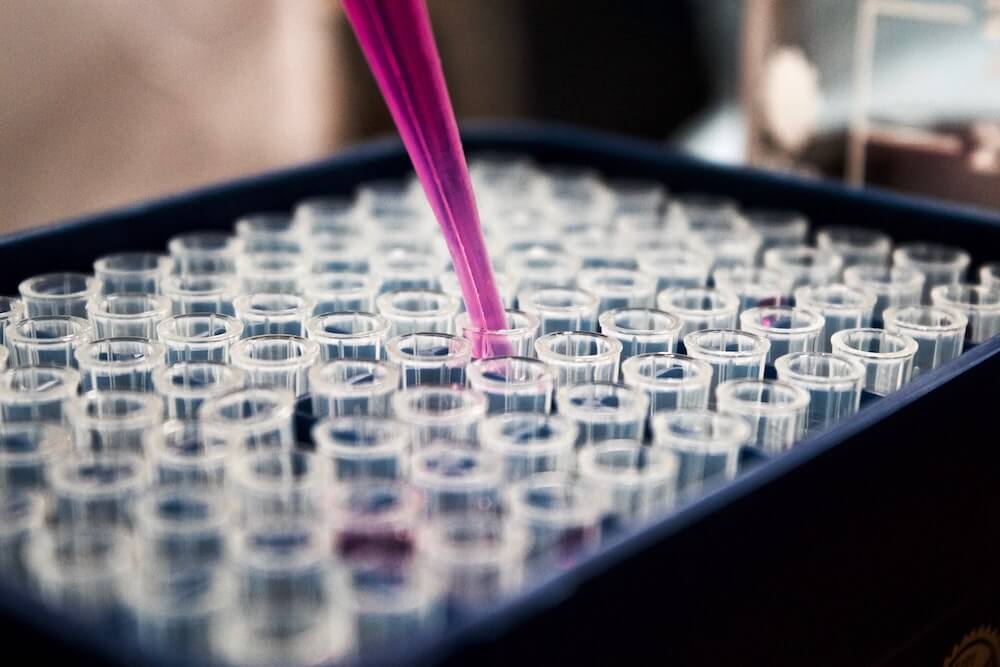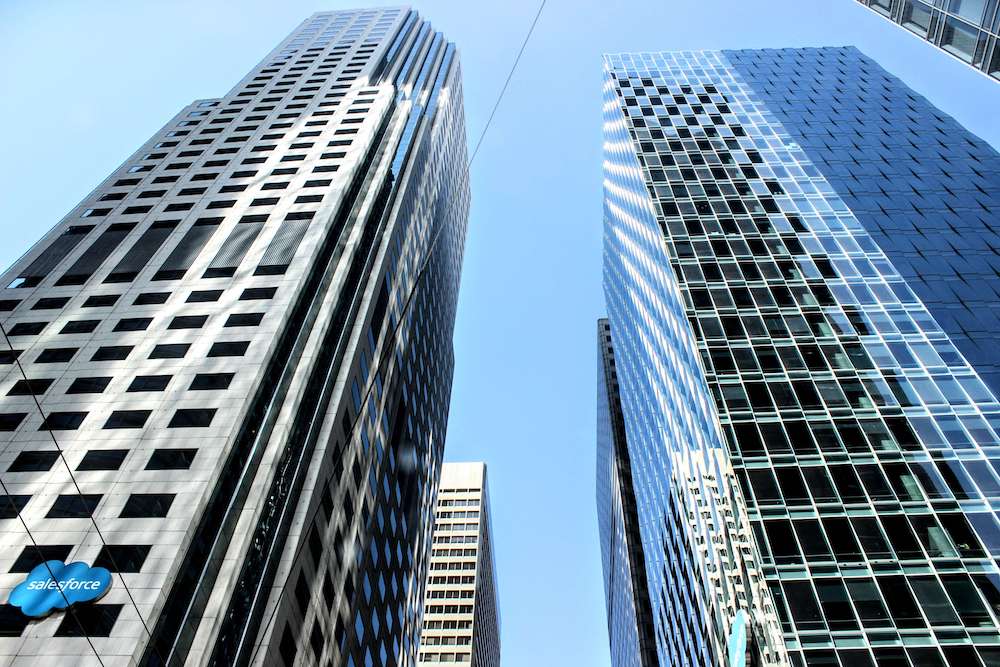 To be an organisation that nurtures and carries on profitable and sustainable businesses in line with the Group's diverse business development and value creation aspirations and interests of all its stakeholders. Through dynamic and innovative management, teamwork, and a commitment to excellence.