Dyna Medical's forte line has carried impressive medical devices that are used to diagnose, cure, treat, and prevent disease.
Lead by a solid management team of highly experienced professionals in healthcare and beautycare in 2021, the company expeditiously upgraded the R&D department and expanded the production line with new creations.
Living up to its tagline, "Dyna Care For You", Dyna Medical is dedicated to wellness and beauty experiences. And we are proud to support the pharmaceutical sector when the market needs a huge volume of test kits during the pandemic.
Hand Sanitizer
Non alcohol Sanitizer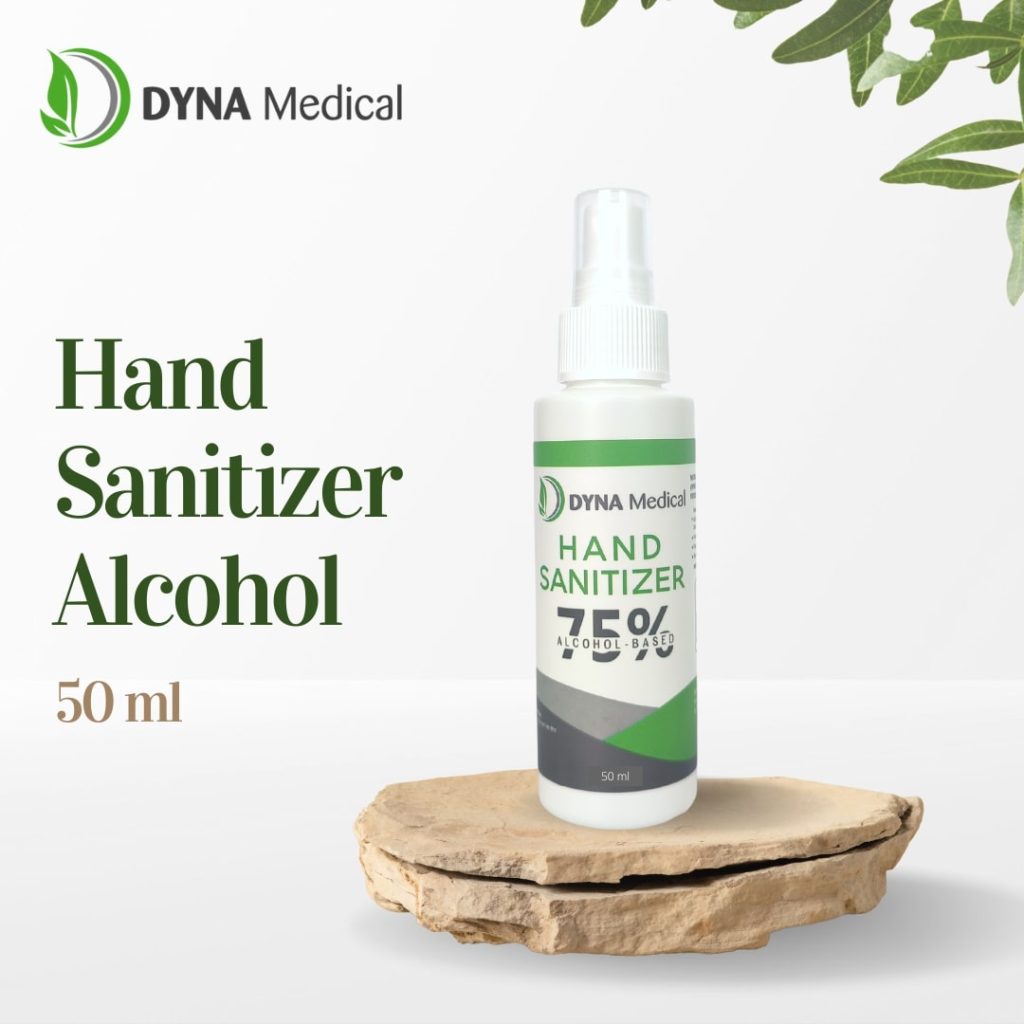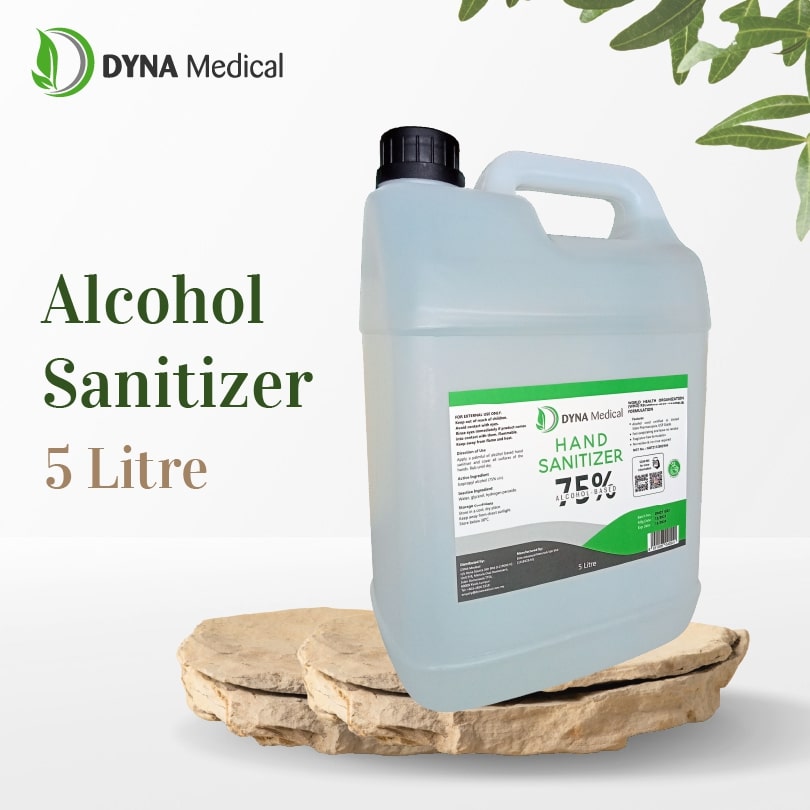 Dyna Medical is certified by the Medical Device Authority (MDA) and GDPMD(certificate number: MYG8217248).
Medical devices, hygiene products (face masks, sanitizers, nitrile gloves, etc.), and supplements (Sacha Inchi oil, traditional medicines, multivitamins, cough syrup, etc.).
Yes, Dyna Medical is open to having agents and distributors distribute our products.
We distribute our products to pharmacies in Peninsular Malaysia and East Malaysia. Our products are also available on Shopee, Lazada, Tiktok Shop, Dyna Apps and our website.